The CPG is hosting the first solo exhibition in Geneva of visual artist Roman Signer (born in 1938, lives and works in Saint-Gall) since the one held at the CEC a quarter of a century previously.
It examines for the first time a little known aspect of his work: the snapshot, in other words time stopped, time frozen. Starting with his little known photographic series, the "Reisebilder", Photographie reveals the links between sculptural works and photographic works and attempts to showcase what is photographic in nature in Roman Signer's work.
Vernissage: 15.09.2016
Roman Signer
The exhibition will be crowned by a publication in November with texts by curators Joerg Bader and Carmen del Valle
The exhibition is supported by the Fonds cantonal d'art contemporain, the Fonds Mécénat des
SIG – Services Industriels de Genève
, Pro Helvetia, the Alfred Richterich Stiftung and the Galerie
Häusler Contemporary München | Zürich
.
The CPG is supported by the Ville de Genève.
Known worldwide for his performance art and installations, based on processes that examine the transformation of materials, his works are directly related to the passage of time. Having been done on only one occasion and often away from art venues, he frequently resorts to recording them on still photographs or videos for later receipt.
Participating in Documenta 8 in Kassel in 1987 and representing Switzerland at the Venice Biennale in 1999, Roman Signer's work is to a large extent ephemeral and breaks up genres and categories of art much in the same way as the way he literally blows up many objects of our commercial society. In exhibitions of artists who are among the most important of our times, the CPG has in recent years brought to light little known or unknown aspects of their work. These artists range from Boris Mikhailov to Cindy Sherman, Manon to Gerhard Richter, and from Bernd and Hilla Becher to Carsten Höller. Similarly Le temps gelé / Die gefrorene Zeit will showcase through photography a little known side of Roman Signer's work. The exhibition has been conceived with the curator Carmen del Valle.
The exhibition will be topped by the release of a publication with texts by Carmen del Valle and Joerg Bader.
---
Sponsors
With the generous support of the following partner(s)
---
Artist file
Roman Signer * 1938 in Appenzell, lives in Saint-Gall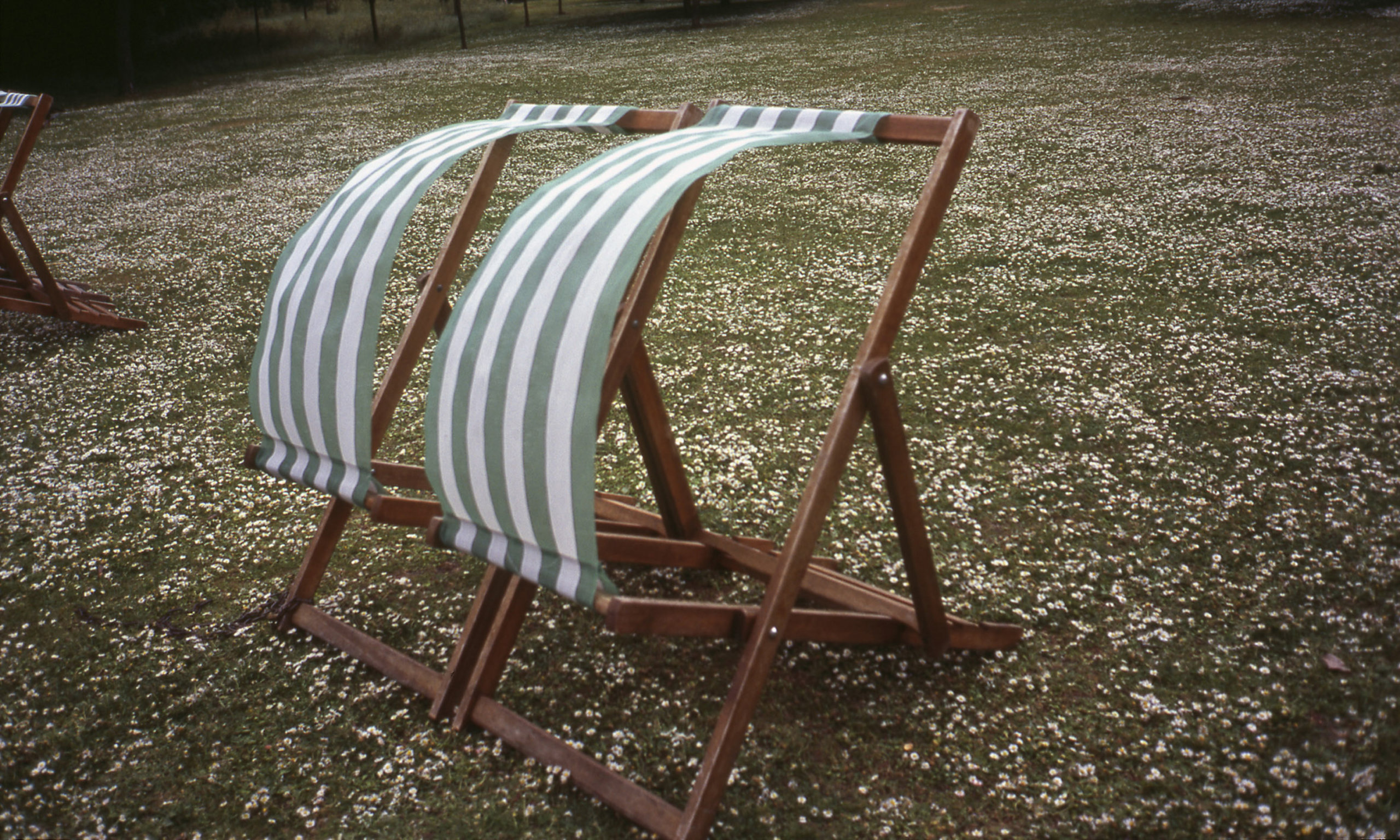 Roman Signer (born in 1938 in Appenzell, lives and works in Saint-Gall), who represented Switzerland in the 48th Venice Biennale in 1999, is famous for his « interventions » consisting of actions and performances that explores physic laws of natural elements such as wind, weight falling or river stream power. These works, mostly ephemeral, in which the artist often takes actively part, might articulate use of explosives, and redefine parameters of time and space within the field of sculptu [...]
Roman Signer (born in 1938 in Appenzell, lives and works in Saint-Gall), who represented Switzerland in the 48th Venice Biennale in 1999, is famous for his « interventions » consisting of actions and performances that explores physic laws of natural elements such as wind, weight falling or river stream power. These works, mostly ephemeral, in which the artist often takes actively part, might articulate use of explosives, and redefine parameters of time and space within the field of sculpture. His work, made of raw quality materials of daily use, activates itself with a great sense of humor and absurdity through narrative actions, in a kind of a philosophical paradigma of the dynamic mecanisms of life. (Source : les presses du réel)
---
Exhibition view