---
Stéphane Degoutin & Gwenola Wagon * 70s in -, lives in Paris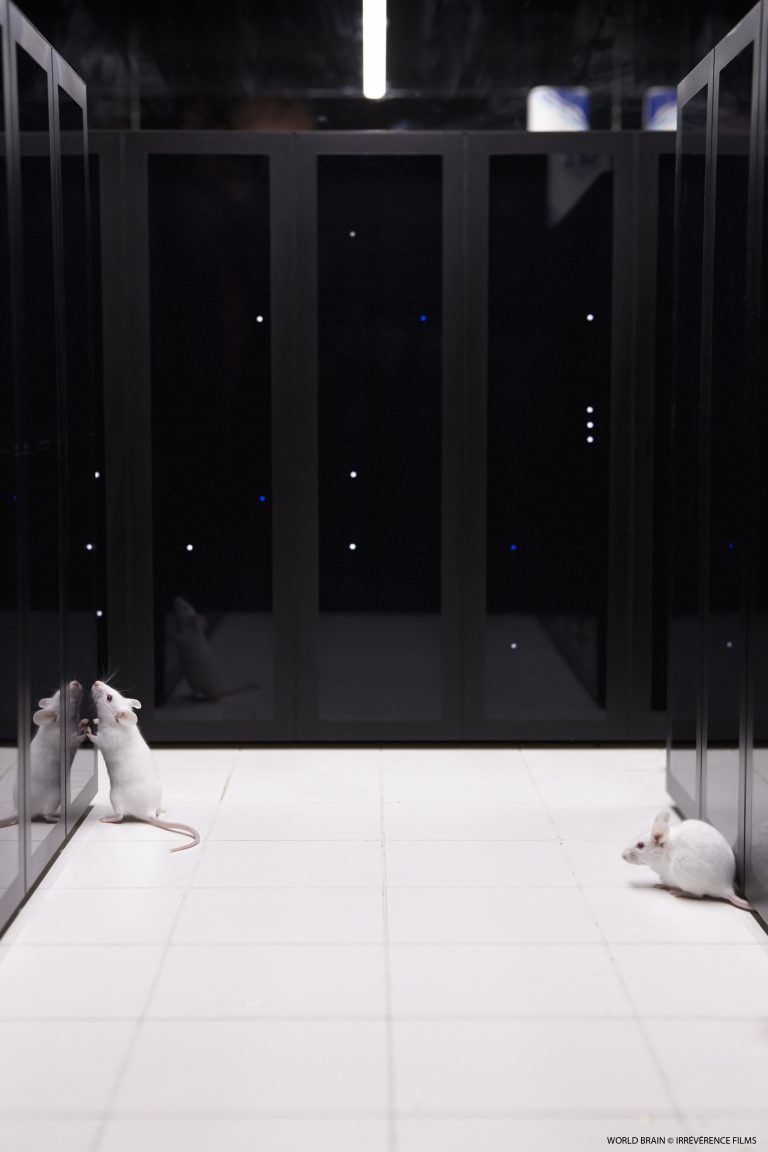 "Stéphane Degoutin[1973, Toronto] conceives, art installations, theoretical texts, places. His main research interests are mankind after man, the contemporary city after public space, architecture after pleasure. He is the author of the Propositions / spéculations blog. He co-founded the Terrorism Museum in an Airport, the collective Nogo Voyages. He is the author of Prisonniers volontaires du rêve américain (Volontary Prisoners of the American Dream), Editions de la Villette, Paris, 20 [...]
"Stéphane Degoutin[1973, Toronto] conceives, art installations, theoretical texts, places. His main research interests are mankind after man, the contemporary city after public space, architecture after pleasure. He is the author of the Propositions / spéculations blog. He co-founded the Terrorism Museum in an Airport, the collective Nogo Voyages. He is the author of Prisonniers volontaires du rêve américain (Volontary Prisoners of the American Dream), Editions de la Villette, Paris, 2006, as well as the photoblog Lost in Créteil. He created the online installations Googlehouse andWhat Are You?, and a temporary massage structure. He teaches at Ensad (Paris)."
Gwenola Wagon (1975, Paris)
"She co-founded Nogo Voyages, Cela Etant and LOPH Laboratory. She realised a number of video, sound, and interactive installations in France and abroad as Globodrome,Hypnorama, Terrorism Museum in an Airport et Cyborgs in the Mist. She has a diploma from the Video Department of Interactive Research Studio at the National School of Decorative Arts, Paris, Currently Assitant Professor at the University of Paris at St. Denis (Paris 8), where she completed her thesis entitled Utopias of an Interactve Cinema and the Accessibility of Moving Images."